GET EXCEPTIONAL OFFICAL'S GEAR FROM US
Equipment, Apparel, and Accessories for Officials, by Officials. With over 40 years of on-field officiating experience, we know good gear.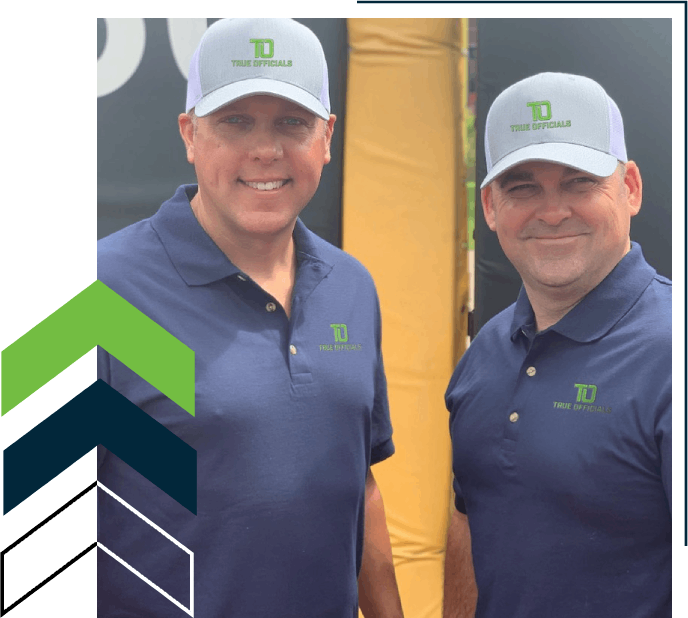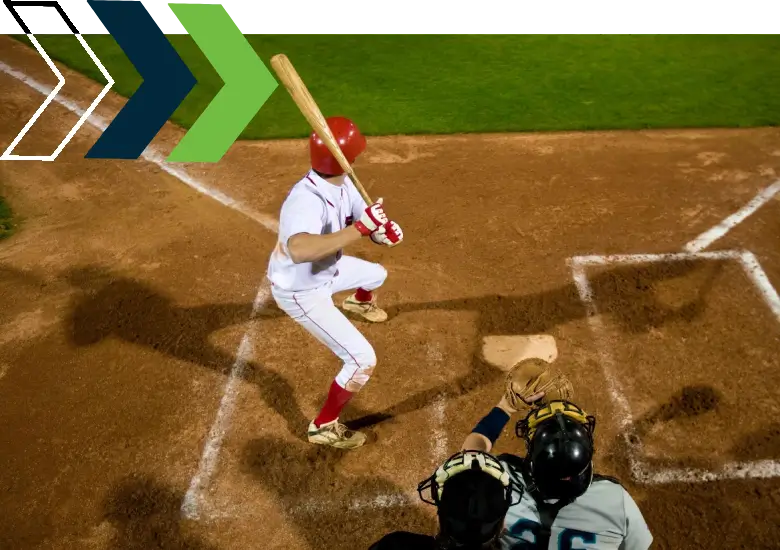 Superior Athletic Attire and Gear for Umpires and Referees
True Officials is an online retail store that boasts a collection of high-quality sports officiating products that allow great mobility and comfort. We specialize in providing customizable sportswear and gear for baseball umpires as well as basketball and football referees worldwide.
An Overview of Our Online Sports Retail Company
At True Officials, we know what you need. Our business is owned and operated by professionals with more than 40 years of on-field sports officiating experience. That is why you can trust that we know good gear, and we wouldn't offer what we wouldn't use or wear.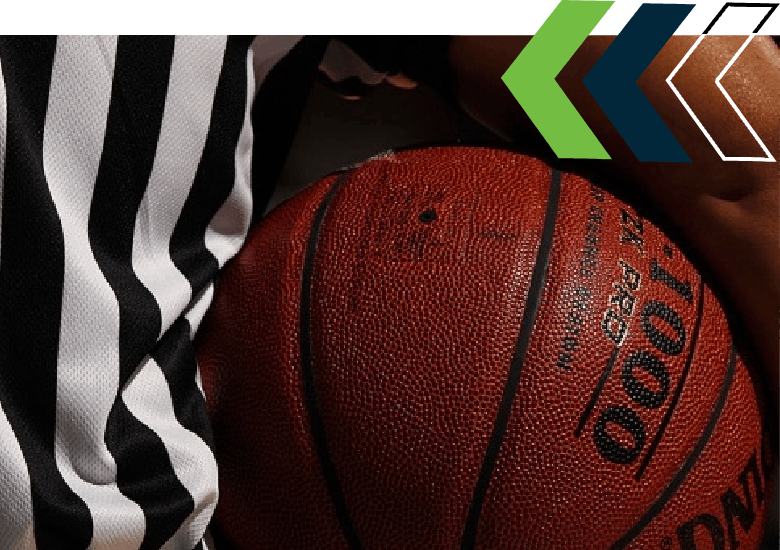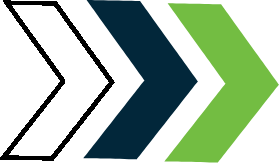 Let us know how we can help! If you have any questions or concerns about us and the sports products we offer, please don't hesitate to reach out to us anytime. We'll get back to you with a reply as soon as possible.