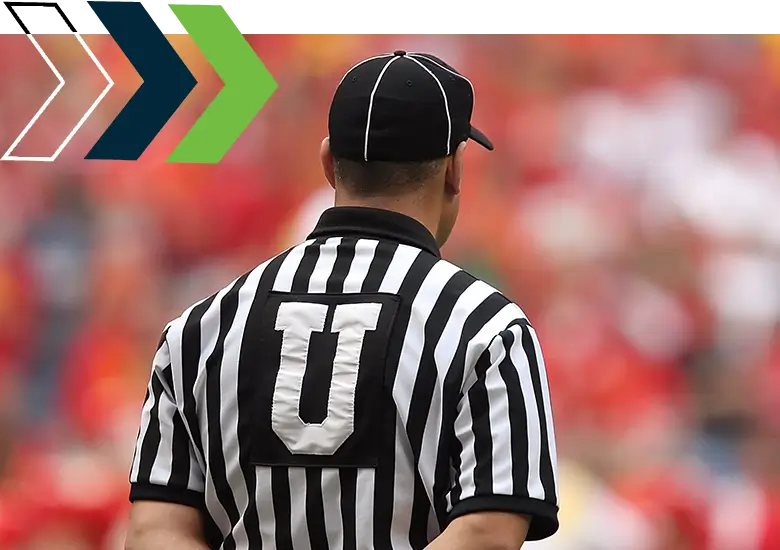 Tenured Officials Dedicated to Providing Excellent Sports Products
Led by accomplished sports official Brandon Cooper & Nate Huber, we at True Officials have more than 40 years of officiating experience in a variety of sports. With this, we guarantee to provide baseball umpires and basketball and football referees with only the finest sporting goods for all their officiating needs.
At True Officials, our goal is to deliver excellent customer service as well as fast and easy retailing to sports officials nationwide. As part of our commitment to this, we provide quality and speedy sporting products. That is so our clients can acquire the proper equipment they need and have them customized to their preferences.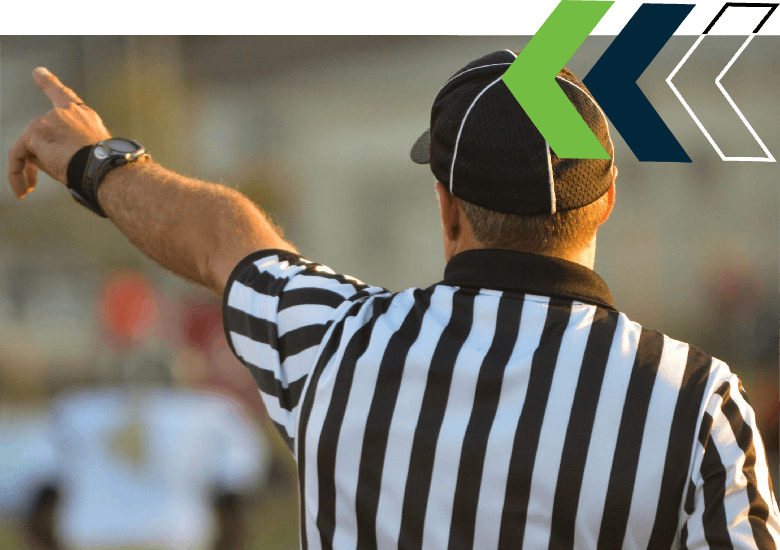 Learn More About Us Today
We'd love to hear from you! For more information about us and the sports officiating products we offer, feel free to contact us anytime. We'll be more than happy to answer any questions you may have.